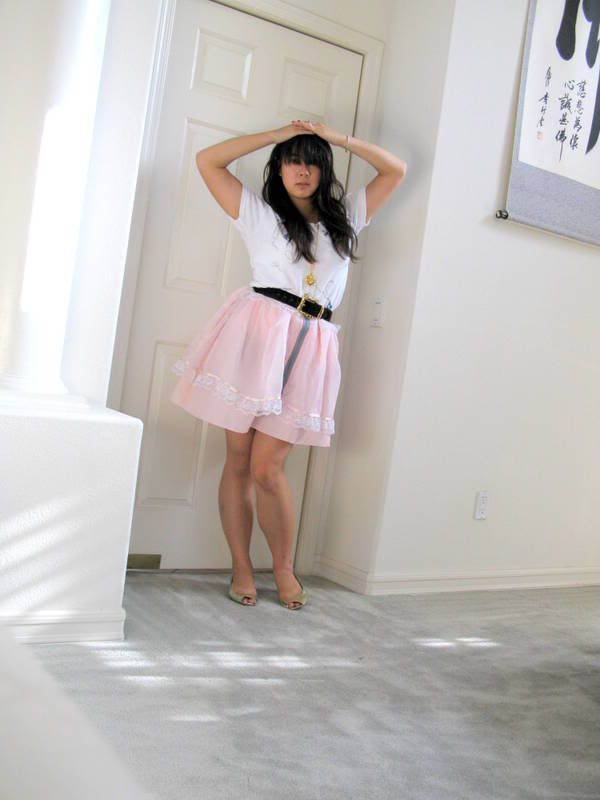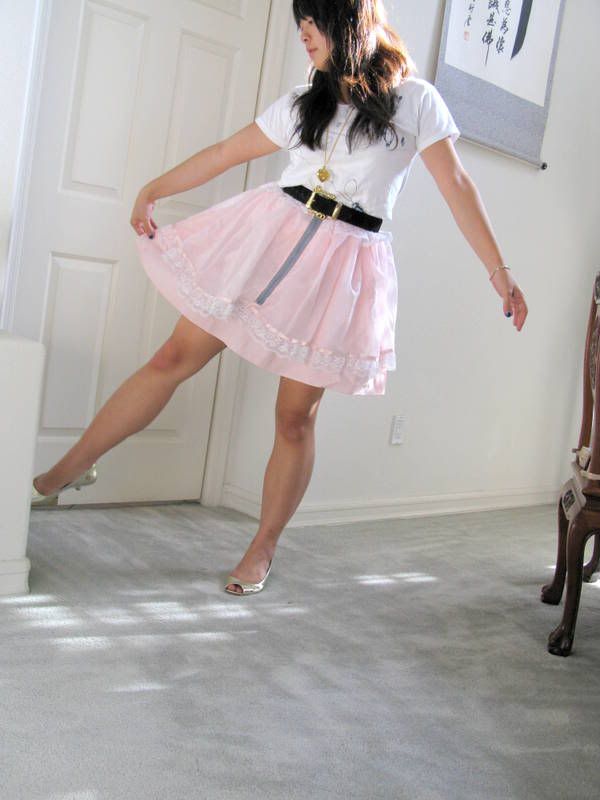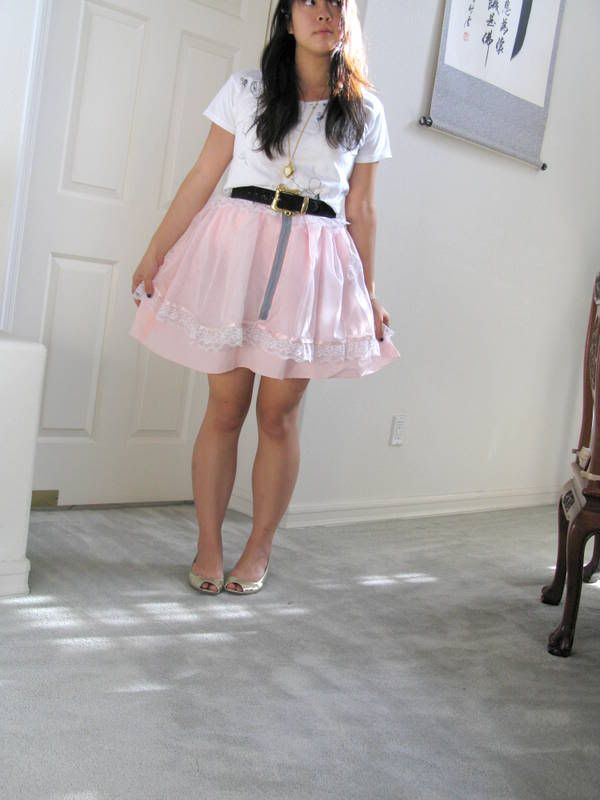 Ballons &gun tshirt: LalaLiu Designs
Poofy ridunkulous pink skirt: the bottom part of that one dress from $1 jet rag sale. I added that grey zipper for some strange reason to make it a little less like I'm a 5 year old going to a princess tea party. Did it work? Probably not, but I don't mind being stared at.
Belt: 0.50 thrift
heart watch necklace: $5 thrift
Gold shoes: $15 nordstrom rack
Panda bag
I hung out with KC today and as usual we were being weird. In the last picture she was saving me from jumping into the freezing waters of the Atlantic. We were recreating Titanic in a cooler light. Look at her pained expression. Look at my goofy grin of ecstasy ready to jump into concrete. Priceless.
So from my little hair experiment below, I might keep my mermaid hair at the moment. Hopefully I don't become like one of those guests on the Maury show that have extremely long hair like to their feet that get a makeover. I need to start mentally preparing for leaving but somehow even though it's only a few days away it hasn't quite set in. For me, procrastination works everywhere and for everything.
My butt's itchy. Must sleep to de-itchify my butt.
Too much information to be shared.