Today, I drove my sister and I to the movies. It was the first time I ever drove anybody other than myself or my imaginary friend Shaniqua.
Me walking towards the theatre acting like a fobby tourist.
We went to watch Ratatouille! And I must say I liked it a lot. Only Disney Pixar could ever make me want a rat as much as I do now or better yet a rat that cooks gourmet food. The art was really really really good. Some parts looked so realistic that you had to take a second glance or a third glance to realize that it's actually animated.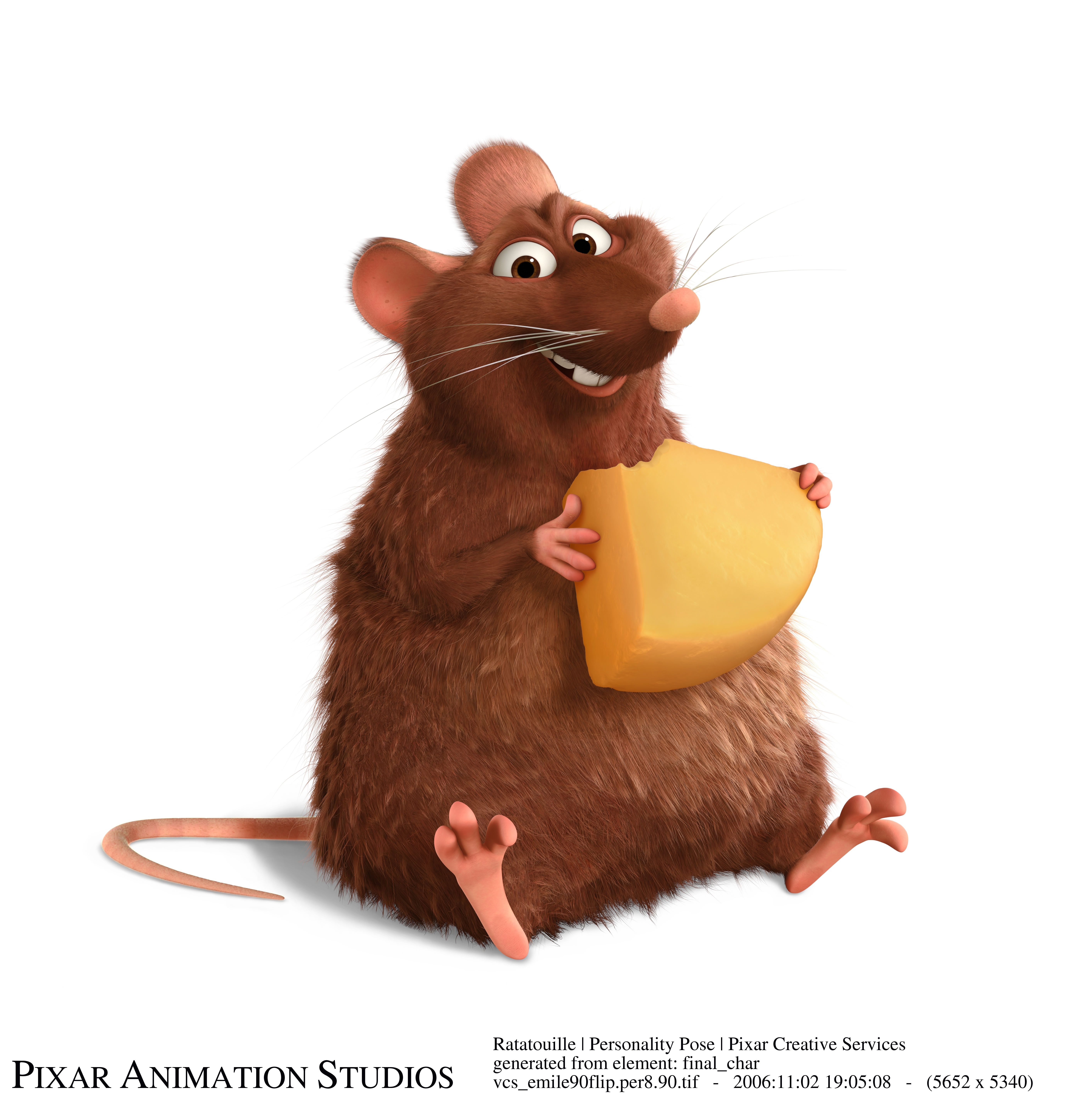 My favorite character was Remy's brother Emile. Why you ask? Just look at that round tummy. I have a weird obsession with fat things and Emile was no exception. He's just so round and cute! I wanted to pet him and his tummy the whole time watching.
Sigh.
I know, I'm a little coo-koo. But it got worst later on in the day. The family and I went out to eat at this chinese restaurant and then I spotted this fat guy sitting across from us and I couldn't help staring (i know, it's really impolite). But he looked so cute like he could be a pixar character and he had a round tummy that I wanted to touch! I told my friend and then realized how perverted I sounded. No wonder I get styes all the time (she told me it was a chinese thing that perverted people get styes).
Tomorrow is my thrift-venture so peace out folks!